Research and developent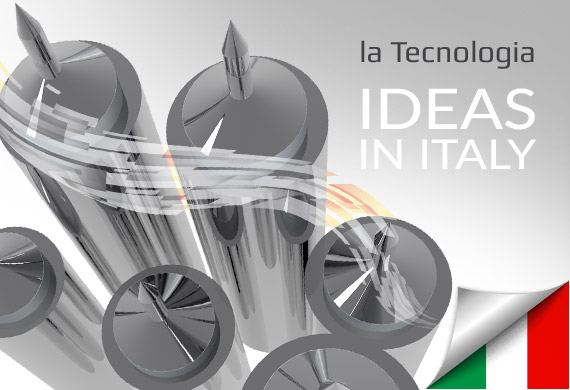 Tecnosoft also develops projects for important companies in the medical, geotechnical and other fields. The innovative solutions in these projects allowed Tecnosoft to develop up to date systems and technical scientific software, highly appreciated by many operators.
Tecnosoft is able to follow the project both on the hardware and firmware/software point of view, writing along with the Customer the technical specifics of the project itself, searching for the best way to solve any requirement. If you have a particular request and want to take advantage of Tecnosoft know how, even along with existing systems, don't hesitate and contact us immediately.

Read more