USB and Ethernet Radio receivers, specifically useful into the autoclave for optimal signal
A special antenna to be inserted directly into the autoclave for optimal signal receiving is available. The antenna can be connected to any radio receiver instead of the standard antenna provided. The wall mounting is included.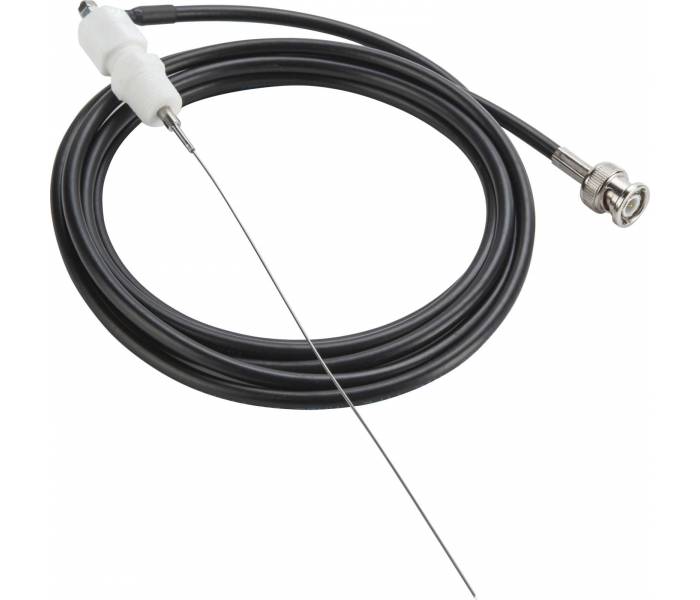 You have an error in your SQL syntax; check the manual that corresponds to your MariaDB server version for the right syntax to use near ') ASC' at line 1 - query: Select t1.* From gf_attachment As t1 Where FIND_IN_SET( id, '' ) And is_software = '1' Order By Field( id, ) ASCThe query failed.