Flat extension for lora DeepWave wireless system
20 cm flat extension to connect Smart Sensors to Lo.Ra. Deepwave. It can be used in combination with other types of extensions, it is used to pass through the gaskets on fridge doors, cold rooms etc.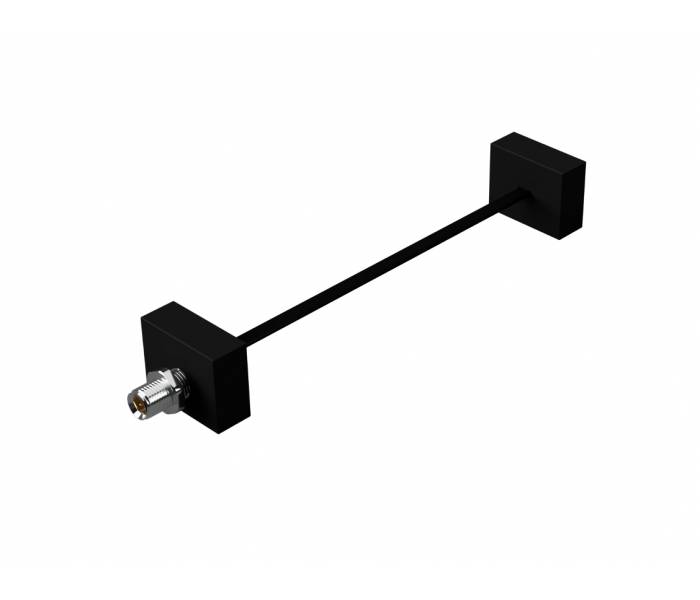 You have an error in your SQL syntax; check the manual that corresponds to your MariaDB server version for the right syntax to use near ') ASC' at line 1 - query: Select t1.* From gf_attachment As t1 Where FIND_IN_SET( id, '' ) And is_software = '1' Order By Field( id, ) ASCThe query failed.