Battery for plasma autoclave data loggers
Pirani Vacuum Logger battery replacement kit: each kit includes a new battery, a new o-ring that must always be replaced at each opening and replacement instructions. The battery is also easily replaceable by the user. Alternatively, a replacement service can be requested from Tecnosoft, usually performed at the time of recalibration.
Note: if used below -30°C, battery life will be highly reduced.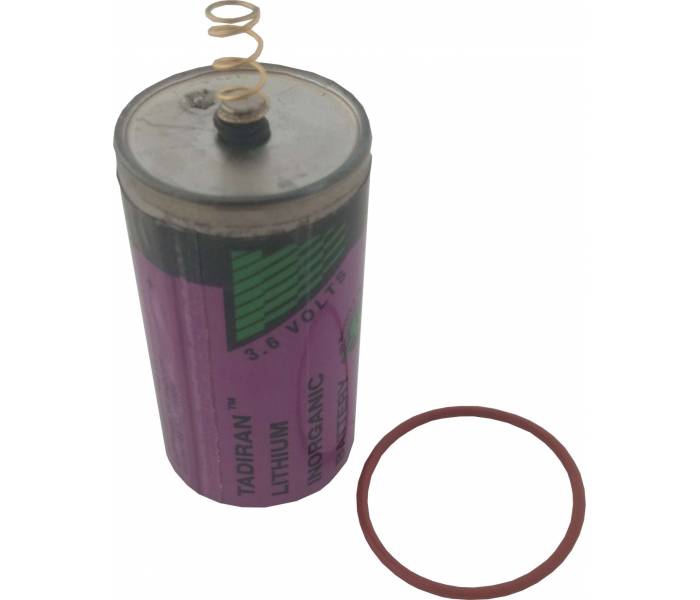 You have an error in your SQL syntax; check the manual that corresponds to your MariaDB server version for the right syntax to use near ') ASC' at line 1 - query: Select t1.* From gf_attachment As t1 Where FIND_IN_SET( id, '' ) And is_software = '1' Order By Field( id, ) ASCThe query failed.