USB/PDF temperature logger battery set..
TempPDF-L, HumiPDF-L, PressPDF-L battery is easily and quickly user replaceable too. New battery kits can be purchased or the service for battery replacement at Tecnosoft, usually along with recalibration.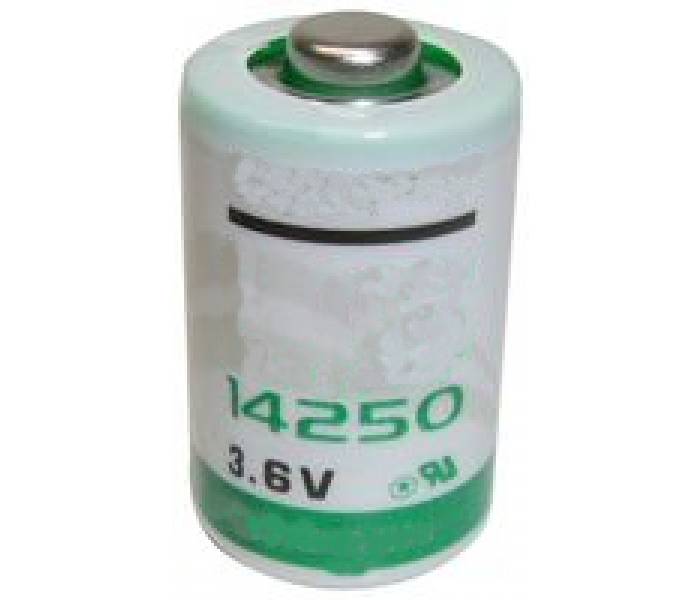 You have an error in your SQL syntax; check the manual that corresponds to your MariaDB server version for the right syntax to use near ') ASC' at line 1 - query: Select t1.* From gf_attachment As t1 Where FIND_IN_SET( id, '' ) And is_software = '1' Order By Field( id, ) ASCThe query failed.