Tecnosoft loggers fitting system for food pouches
Fastening system for pouches and other packages, made by a hollow probe of 70 mm where the 3 mm diameter probes of Tecnosoft loggers can be inserted, ad a locking bolt at the end. The thermal well is permanently installed on the package and the logger is applied and removed easily thanks to the locking bolt.
The thermal well can be used in combination with the spacers, a set of spearers that allow you to maintain the position of the tip in the center of the envelope.
Check on our Youtube channel for more information.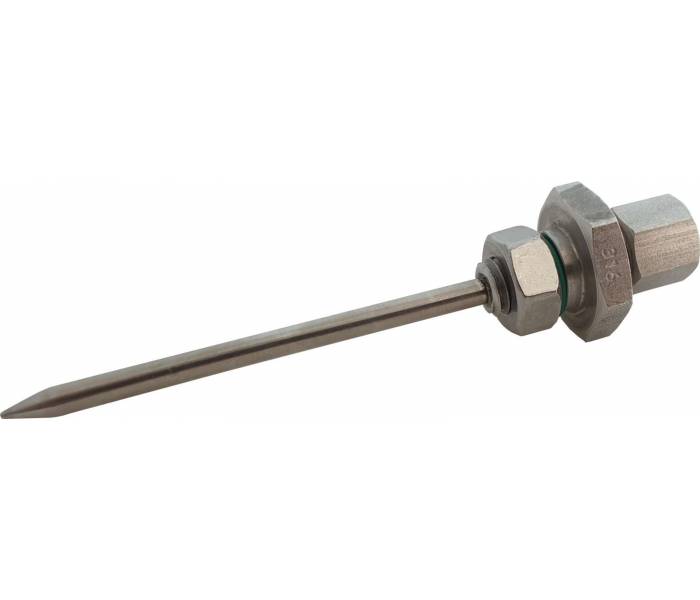 You have an error in your SQL syntax; check the manual that corresponds to your MariaDB server version for the right syntax to use near ') ASC' at line 1 - query: Select t1.* From gf_attachment As t1 Where FIND_IN_SET( id, '' ) And is_software = '1' Order By Field( id, ) ASCThe query failed.