Receiver for wireless datalogger as P-Radio, S-Radio
USB Radio Receiver for P-Radio (all versions), S-Radio (all versions), supported by SPD and Process Monitor software, connected to the PC via USB cable (included). The special antenna for autoclave is available instead of the standard antenna included with the receiver.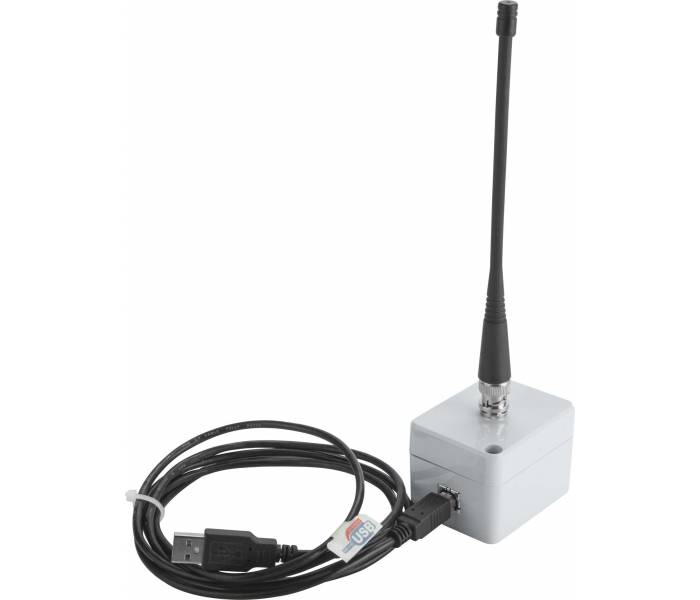 You have an error in your SQL syntax; check the manual that corresponds to your MariaDB server version for the right syntax to use near ') ASC' at line 1 - query: Select t1.* From gf_attachment As t1 Where FIND_IN_SET( id, '' ) And is_software = '1' Order By Field( id, ) ASCThe query failed.