Protect your loggers with a warranty extension
Don't wait for events! Protect your investment: buy warranty extensions for Tecnosoft loggers. You can request it when you buy new devices or during routine maintenance such as recalibration
You can choose between Plus warranty extension, which covers the circuit and the sensor, or the Full Risk one, which also covers mechanical damages. When your logger is covered by warranty, you will also save on recalibration and battery replacement costs.
Contact us to find out more!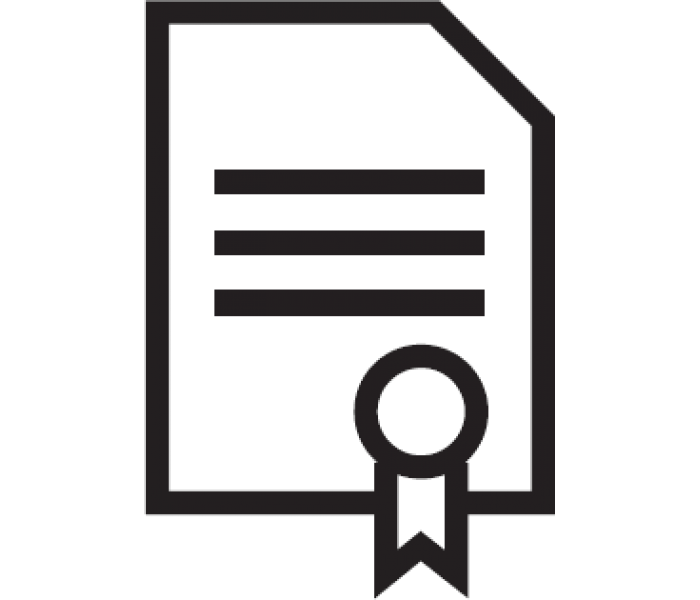 You have an error in your SQL syntax; check the manual that corresponds to your MariaDB server version for the right syntax to use near ') ASC' at line 1 - query: Select t1.* From gf_attachment As t1 Where FIND_IN_SET( id, '' ) And is_software = '1' Order By Field( id, ) ASCThe query failed.