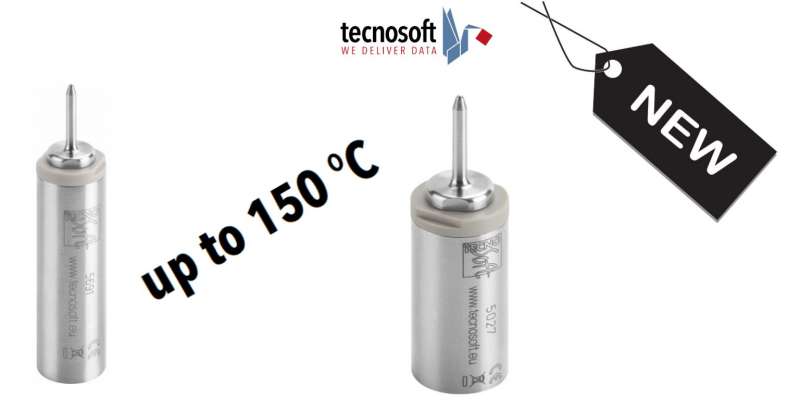 A lot of you were waiting for it and here it is!
S-MicroWH Temperature data logger for autoclaves resistant up to 150°C!

Tecnosoft offers a full range of tools suited to precise and specific monitoring aimed to observe standards and quality requirements

Contact us our team is at your disposal!
https://lnkd.in/d2D9sfm