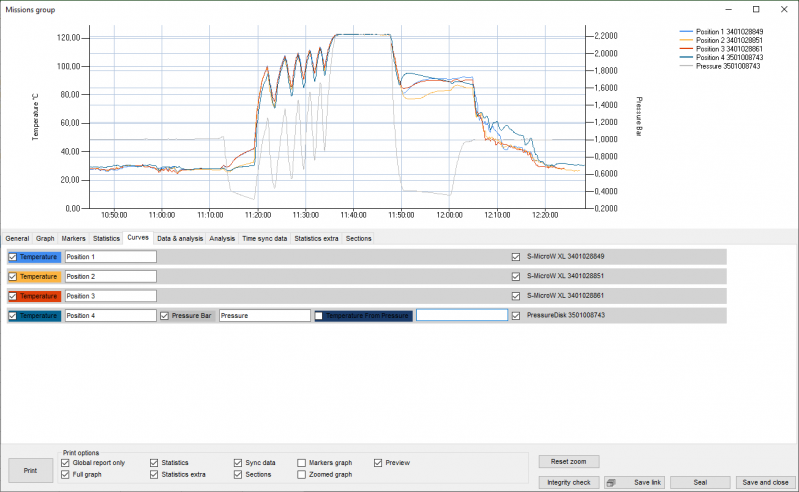 The new version of TS Manager has been released!
It is faster and even easier to use, with new and very useful functions to simplify your work.
From today you can also request the PRO version of the software.
The functions you find in the Pro are:
- setting the maximum number of incorrect password attemps
- ban time for users who have entered the wrong password too many times
- data encryption
- automatic check of data integrity, even before the mission or group is opened
and much more!
Download the new version now and contact us to upgrade to the PRO version or request a quote!
https://www.tecnosoft.eu/en/products/software-app/ts-manager-high-temperature-humidity-pressure-software/