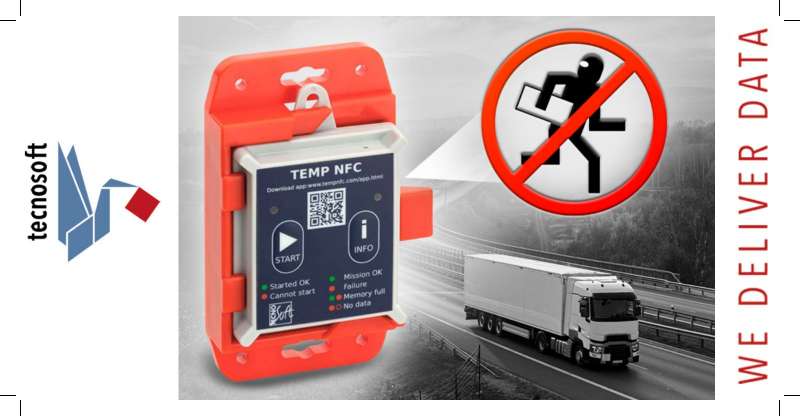 Do you suspect something wrong with your transport?
You want to reduce the risk of fraud but you don't know how?
In our data logger BlueLog and TempNFC we have included the anti-tamper function (anti tampering) that allows you to monitor if the data logger has been moved from the location where it was installed.

It is important that during transport temperatures always remain within an acceptable threshold!

What advantages does anti-tamper bring to logistics?
_ It allows continuous and safe monitoring of the cold chain without fear of fraud
_ It ensures the monitoring recording of data at the installation place
_ It ensures the preservation at the correct conditions of transported goods

Would you like to understand what benefits leads to your application?
Read our article!
You can also build your own version of Bluelog only with the functions you need and you will get your own custom version of "Bluelog Custom"
https://lnkd.in/d2jCxNA