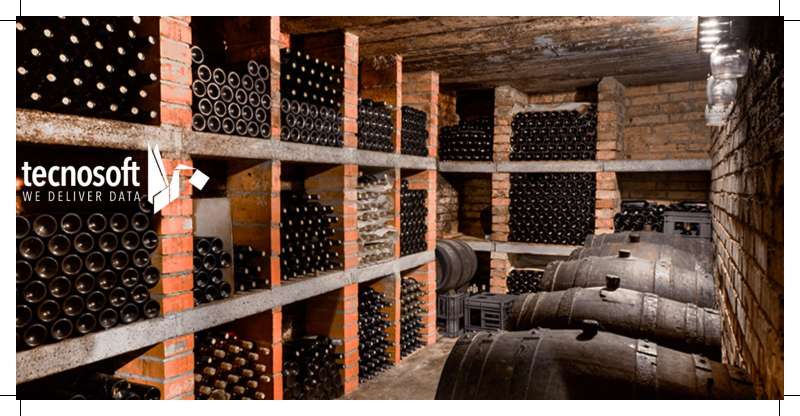 Would you like to find out how to monitor temperature and humidity in a cellar:

_ of wines
_ of cured meats
_ of cheese

Our Case Study explains it and is full of useful ideas; we have analyzed several factors, the optimal conditions and the fundamental parameters to consider if you want to obtain an environment that guarantees a quality conservation of your product!

Ok, but how?
The solution is our DEEPWAVE system, a new radio system for real-time monitoring based on Lora (Long Range) protocol. Thanks to the high data transmission distance it is possible to use only one Helios receiver to cover the area. Several radio sensors are positioned in various environments to record temperature and humidity through the innovative Smart Sensor.
The real-time reception of alarms allows you to intervene before you reach the threshold of mold formation that would cause damages to your product!

Contact us, we will do the analysis and based on your needs, we will find the suitable solution for you!
https://lnkd.in/dmc74fM