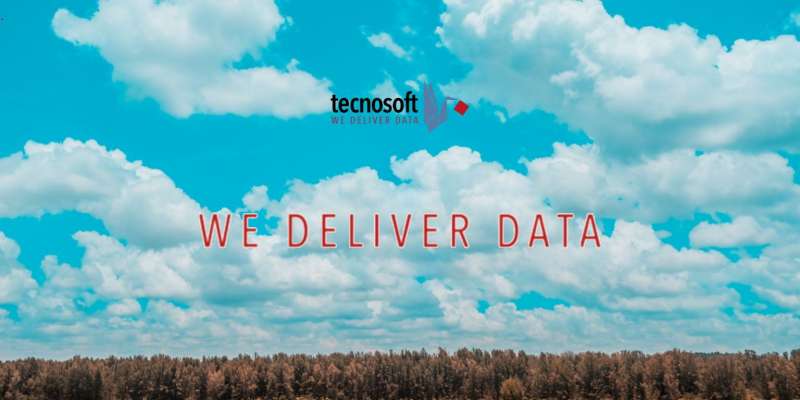 DO YOU DREAM TO HAVE YOUR DATA ALWAYS AVAILABLE? RELY ON OUR CLOUD!
Thanks to Nebula of Data you can manage your Bluetooth loggers' data remotely!
Just connect your Bluelog directly to the BlueTrails App on your Smartphone to be able to see the recorded data in real time!
Do not hesitate to contact us to find out more about NOD and find the Cloud solution that best suits your needs!