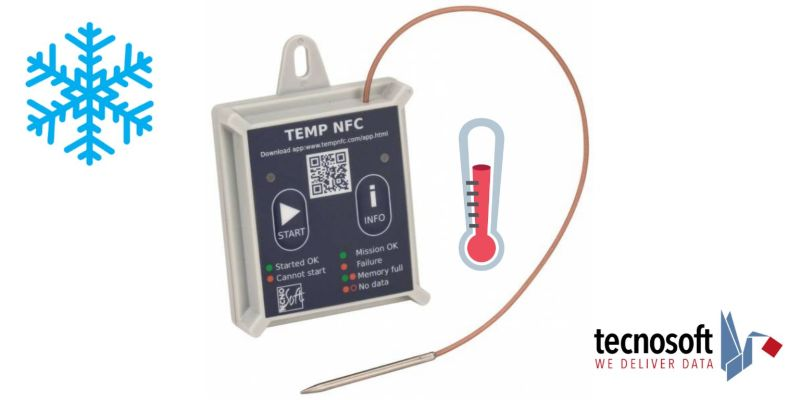 Do you have to measure the constant temperature in the ultra freezers?
Do you have to monitor a temperature-controlled transport using your smartphone?

Well, we have the solution for you!

Our TempNFC is a contactless temperature data logger, with cable and rigid metal probe.
_ The version for ultra freezers is calibrated from -80 °C up to 20 °C.
_ Managed through Android devices with dedicated App from Google Play!
_ Battery is user replaceable: simple and fast!
_ The rigid metal probe is made with stainless steel AISI 316L, food grade.

What are you waiting for to ask us information?
https://lnkd.in/dv4Svm3