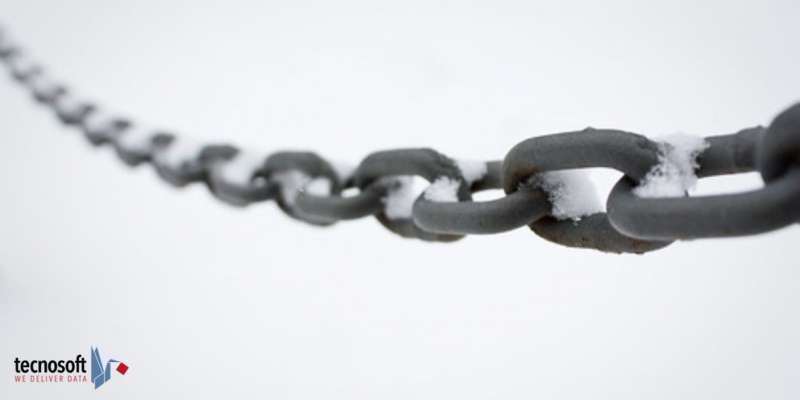 Are you a temperature-controlled transporter?
Do you need a system to prove that everything went well on the way?

Do you need to store precious commodity in warehouses?

Tecnosoft meets these needs!

Our goal is to monitor that the integrity of the cold chain of your products is guaranteed.

We have several solutions for transport and storage!

Contact us and discover how Tecnosoft and its monitoring systems can be useful in your application.