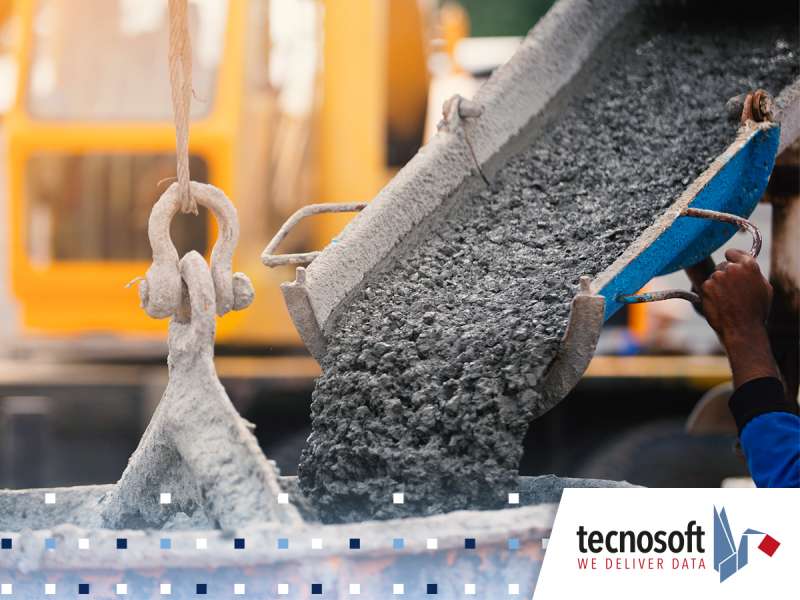 Concrete. What is it?
It is a conglomerate consisting of three main elements:
inert material (such as gravel or crushed stone)
cement
water.
The cement has the function of binding the various fragments of the inert material together, while the water activates the cement's binding properties. As the water evaporates naturally, the concrete hardens, becoming extremely resistant to compression and tension.
That's why it's the material of choice in construction!
Did you know that our company has developed a system to monitor temperature and humidity during concrete curing?
Find out more: https://www.tecnosoft.eu/en/news/concrete-maturation/