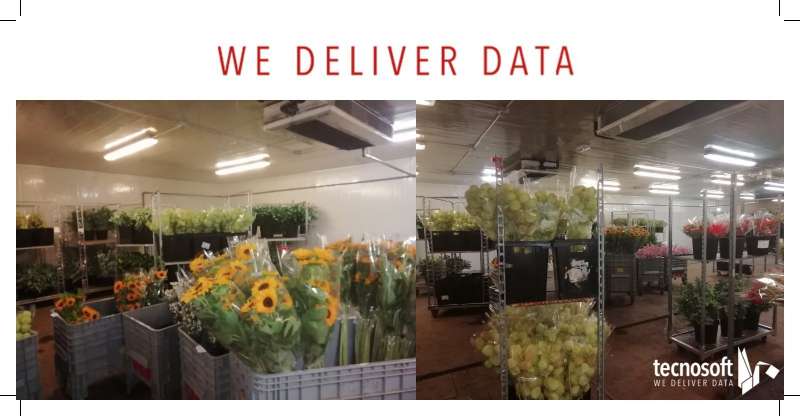 A while ago we carried out an inspection at a famous flower warehouse in northern Italy.

The company request was:
to monitor the temperature and humidity continuously inside the cells, located in a very large area and where plants and flowers must be constantly at controlled temperature.

With our instrumentation we performed transmission tests verifying the signal range and the proposed solution was our DEEPWAVE system.

It's a real-time radio monitoring system with Lora (Long Range) protocol. Thanks to the high data transmission distance it is possible to use only one Helios receiver to cover a very large area. Several radio sensors are positioned in various environments that record temperature and humidity through the innovative Smart Sensor.

The system sends remote alarms in real time!

Do you have a similar need but you don't know what kind of system is suitable for you?

Just contact us; we will do the analysis and based on your needs we will find the solution that best suits you!
https://lnkd.in/d37fS6Y