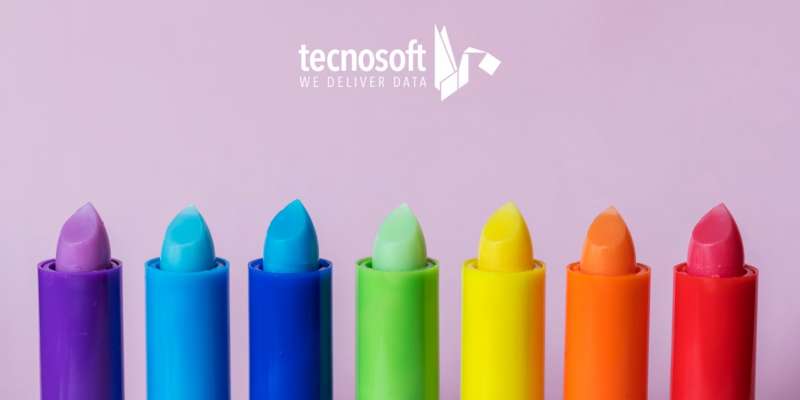 Did you know that monitoring systems should also be used in cosmetics?

The cosmetic manufacturer is responsible for the proper execution of the manufacturing and packaging operations in accordance with good manufacturing practice.

Our systems are suitable for use in the cosmetic field, compatible with current regulations and meeting the needs of the sector.

Contact us for more information and for a complete solution!