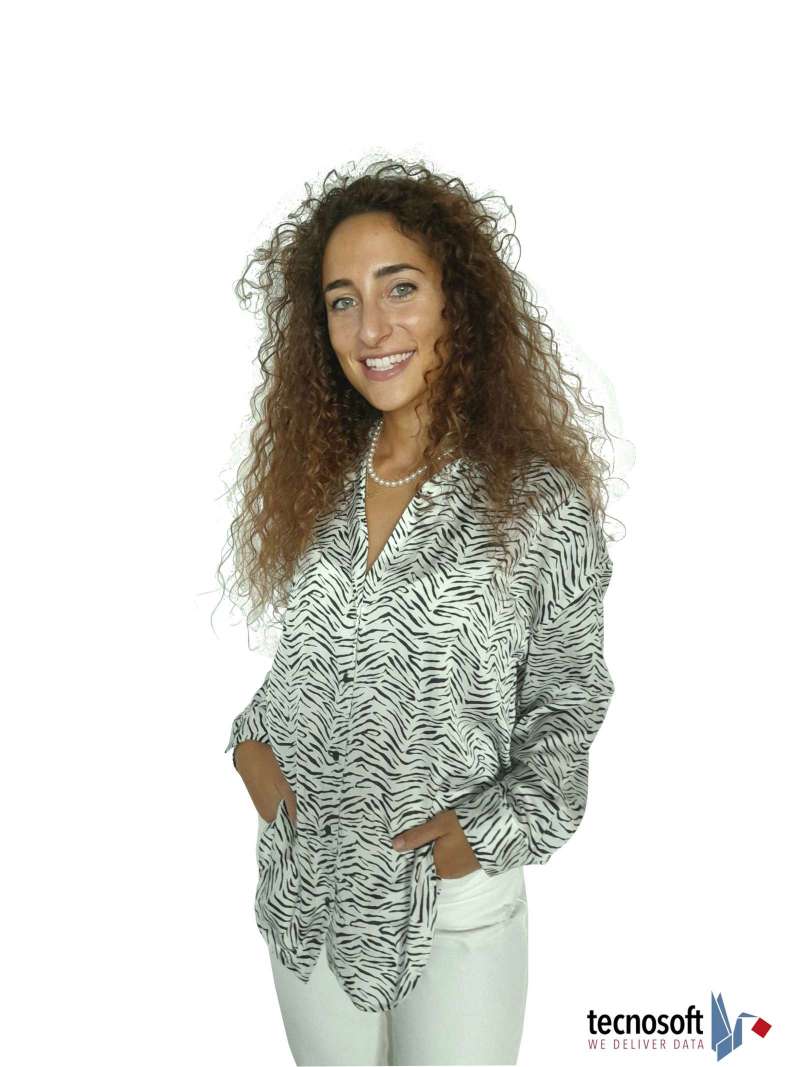 Today is the turn of our sparkling Giorgia!

Giorgia is a new entry of the Tecnosoft's staff and she has been a sales assistance for a year.
She is 24 years old and she has a degree in economics.
She supports the management and the sales team.
Giorgia is a fitness lover and her positive energy has brought us a special breeze!
Smart, pretty and brilliant, will we find her a flaw?!