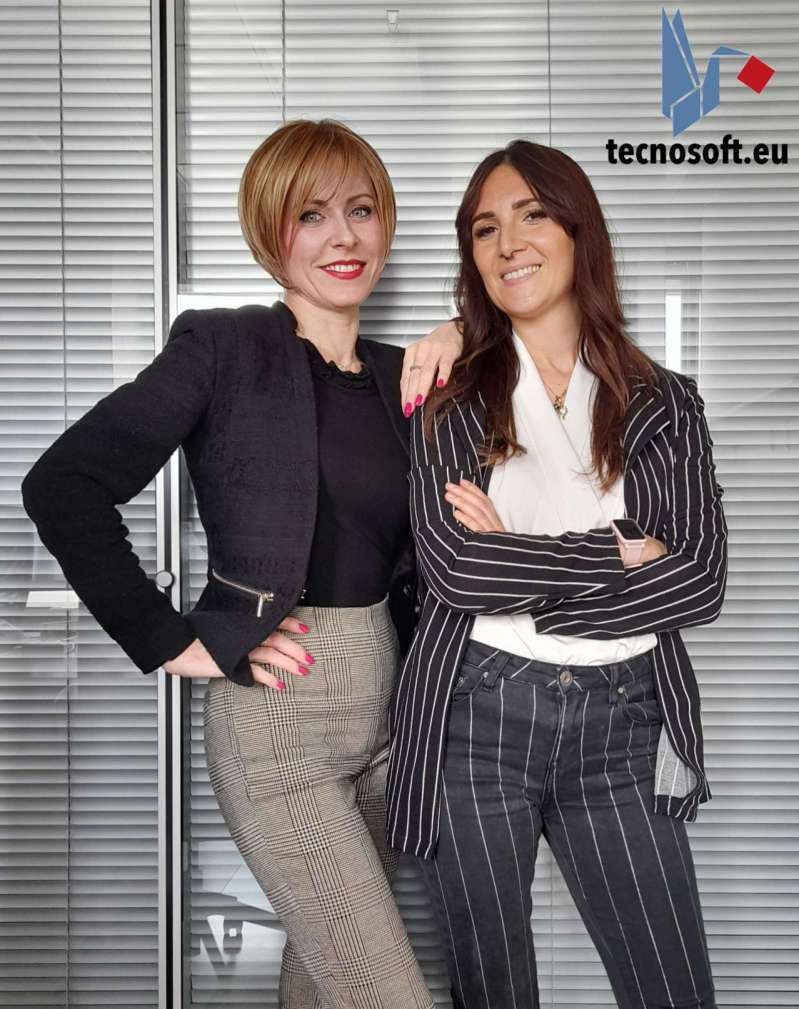 Our team is growing!

A big welcome to the newest members Silvia and Greta!
Silvia with her great enthusiasm and her experience will be our commercial back office while Greta with her passion for electronics will be the person to count on for technical assistance.
We look forward to all the great contributions they'll make to our team!