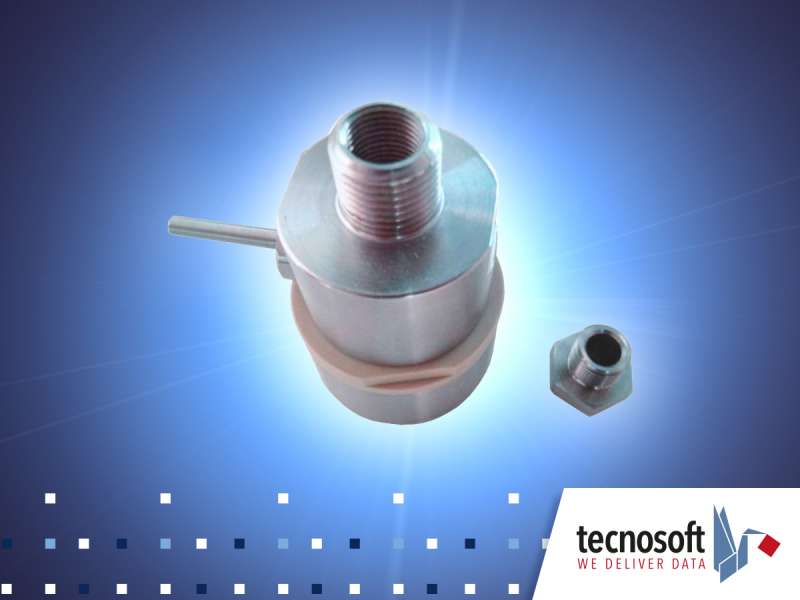 Pressure Disk: with or without filter?
Our Pressure Disk data logger is often used in the food industry to measure pressure conditions during production processes.
In some cases, product particles settle inside the logger, making necessary the cleaning. That can damage the sensor.
Solution? The filter!
This is a small cap that is screwed onto the internal thread of the data logger. Thanks to its micro-perforated structure, it allows to measure correctly the environmental pressure without risk of dusts, even if the data logger is totally immersed in flour, ground products, pasta, pulses, and various other foodstuffs!
Find out all the technical details: https://www.tecnosoft.eu/en/products/accessories/pressuredisk-cap-with-filter/