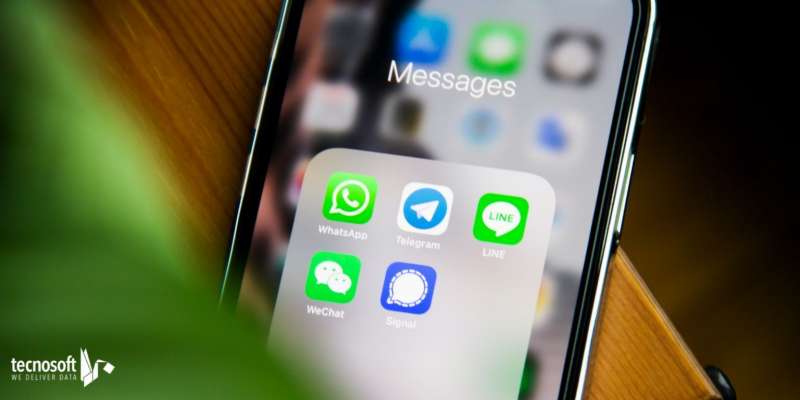 DID YOU KNOW THAT YOU CAN RECEIVE ALARMS FROM YOUR DEEPWAVE SYSTEM ALSO VIA SMS?

Using the Deepwave you will have a complete solution to monitor warehouses, cold rooms and ultra freezers in real time. The system is widely versatile and allows you to add sensors and radio modules wherever and whenever you want!

With the SMS pack you will be able to receive real-time alarms via email but also via SMS directly on your Smartphone when the set thresholds are exceeded or for other types of alarms (lack of data, low batteries, etc.).

Contact us now to find out more!