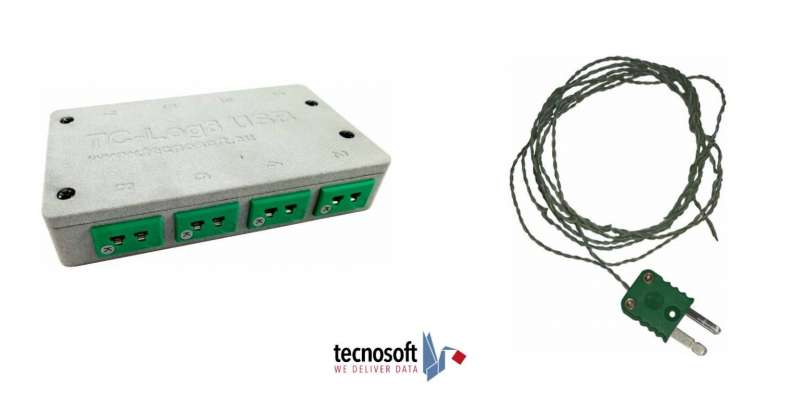 TC-Log is our temperature data logger for thermocouples range:

- Up to 8 channels
- Resists up to 130°C
- In combination with special Heat Protection, it resists up to 300°C
- It's operative range is from -60°C to 130°C.
- You can change the battery
- Does not need of any connection bay, it has a direct USB connection.
- You can monitor real time data with the dedicated software

Have a look at the whole range https://lnkd.in/dX8Bzwf

Ask for more information!
https://lnkd.in/d69mAhr