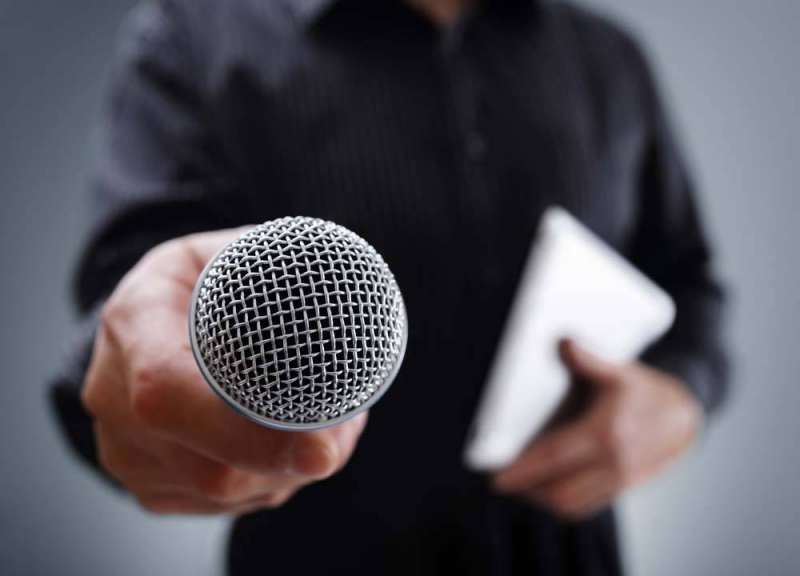 Dear Tecnosoft's newsletter readers, welcome back from your summer holidays. Today we face a less known aspect of our work, investigating a recent phenomenon that at the moment only insiders are noticing: the materials and components shortage.
We will do this by interviewing Antonio Basile, our purchasing and warehouse manager.
Since the end of 2020 and with more intensity since the second quarter of 2021, the availability of electronic components has dwindled more and more, making some components unavailable or extending delivery times beyond the year. The shortage of components has also led to higher prices and a hunt for the remaining stocks.
Hi Antonio, what exactly do you do?
Hello, mainly purchases for production and I manage all the aspects related to production itself, from the generation of the bill of materials to the warehouse. I have been working on it for several years now and, although I am not a technician, by seeing electronics every day I have learned the various abbreviations of the components and their characteristics.
How is the production of Tecnosoft's systems carried out?
Once the development of a new device is completed, the bill of materials is generated containing all its components, suppliers, prices and any variants. Obviously we have a supplier for the PCBs (the electronic board without components) while we directly buy the components we need, givinging them on account to an assembler. We prefer to manage independently the choice, research and purchase of components to avoid that they get replaced with other alternatives in production. In this way we make sure to have the highest quality assembled components.
And what happens after you receive the assembled boards?
Each goes through a standard check and then is assembled with everything else. For example, a temperature sensor is assembled, if it is a SterilDisk, it is inserted into its housing, the battery is put in it and then it is closed and sent to the calibration laboratory.
Developing electronics, did you have problems finding components too?
Yes, absolutely! Furthermore, some suppliers have extended their delivery times due to a lack of raw materials. The problem, therefore, is even more upstream, even before the semi-finished products. Some suppliers keep sending updates on delivery dates, moving them further and further and in some cases indicating Unknown.
So, since at the moment you are having trouble delivering orders, have you extended the delivery time?
No, fortunately our delivery times have not been extended for standard products, usually in stock.
Did you know in advance that this was going to happen?
No unfortunately, but first of all we usually have large stocks of sensitive components and secondly we are quick to find solutions such as looking for new suppliers or redesigning the boards with alternative components. Normally we supply ourselves from 3 or 4 large electronics suppliers but it was necessary to scan the web looking for who may have some stock of the component you need. Obviously you buy on trust and sometimes it doesn't go well but it is a risk that must be taken. Secondly, our developers have a deep knowledge of electronics and can find alternative components available or quickly redesign the board, trying to keep the firmware (the software that is written on the microprocessor ndR).
In your opinion why is this phenomenon taking place?
Clearly the pandemic has played a crucial role because some factories and extraction poles have been closed for a long time, delaying the production. This doesn't justify the current seriousness of the problem. In fact, again due to the pandemic, there has been a boom in purchases of electronic devices: smart working, distance learning and the fact that we needed to stay at home has diverted expenses to laptops, PCs, tablets and smartphones. At the moment there are car manufacturers in serious difficulty with the production blocked.
Do you think there are other factors?
I don't know, some argue that the Suez Canal crisis has caused a delay in deliveries because the ports have seen many more ships arriving at the same time but the unloading and customs clearance operations have not speeded up.
Was there also an increase in prices?
Absolutely, up to 10 times or more the normal price. Certainly there are those who have speculated on the fact but if you want to produce you have very few or no alternatives.
Did this have an impact on Tecnosoft's price list?
No, we didn't increase the prices of any devices already in the catalog and we hope to be able to maintain the same prices also in 2022. Tecnosoft never published upward price lists and, indeed, I believe that our sales department has in store some interesting initiatives for the last part of the year.
So, when do you think this situation will be resolved?
It is very difficult to make predictions, some believe it will last until the middle of next year and it will get worse. It is true, however, that new factories are being built around the world for the production of components that have been decreed as strategic by various nations or federations, such as the USA and Europe, in order to make themselves a little more independent from the traditional oriental producers. Of course, it takes at least a couple of years to produce these facilities and machines.
Do you want to say something to whoever is reading this?
I thank them for following us and I ask them to have patience with their suppliers, whether is Tecnosoft or others, because they are trying to do everything possible to maintain the delivery schedule in a new and evolving situation with very few certainties.
Goodbye and thank you!
Thank you!