For 3 mm diameter probes, it protects the sensing part of the probe against heat propagation.
Package with 5 pieces of teflon tube 5 (20 cm length) to protect the 3 mm diameter probes also against heat propagation towards the sensing part of the probe itself.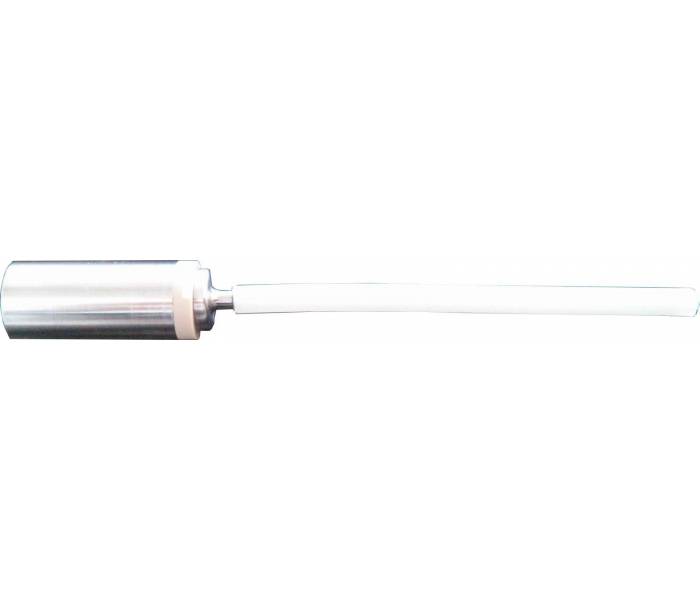 You have an error in your SQL syntax; check the manual that corresponds to your MariaDB server version for the right syntax to use near ') ASC' at line 1 - query: Select t1.* From gf_attachment As t1 Where FIND_IN_SET( id, '' ) And is_software = '1' Order By Field( id, ) ASCThe query failed.